Machine tools –
indispensable to manufacturing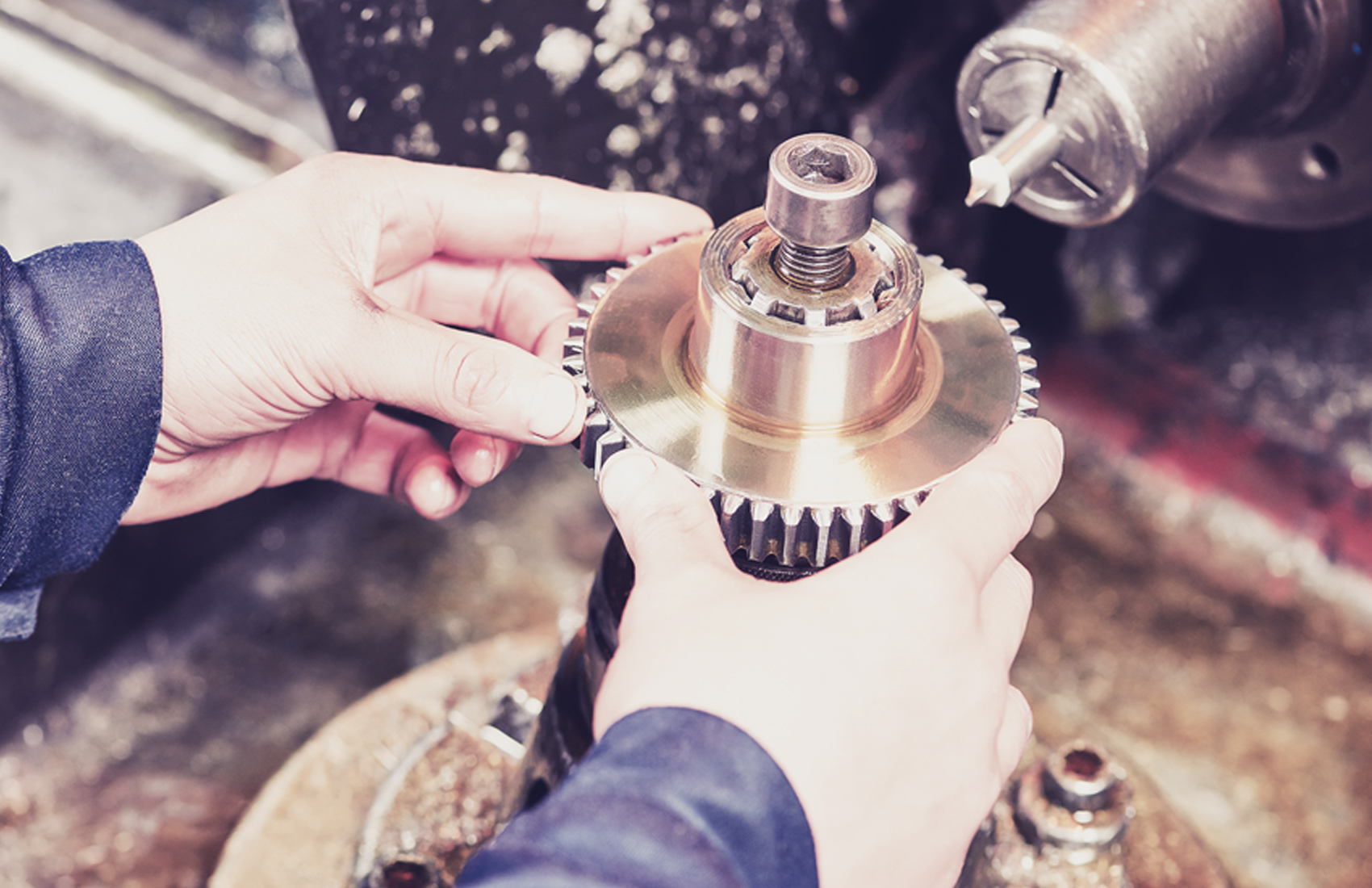 Without machine tools,
there is no manufacturing
Machine tools are also known as the "mother machine," as without them, automobiles, aircraft, personal computers, medical equipment, and rockets cannot be produced. The quality of these machine tools has a significant effect on the quality of the product being produced. The machine tools we provide play a crucial role in the manufacturing process.
Japanese manufacturing tools –

supporting manufacturing worldwide
Although the world of machine tools is unfamiliar to the average person, Japan is a proud leader in this industry.
Japan was the number-one producer in the world for 27 years until 2008, and is still one of the world's largest today.
No matter the era, Japan's manufacturing tools have continued to support manufacturing worldwide.